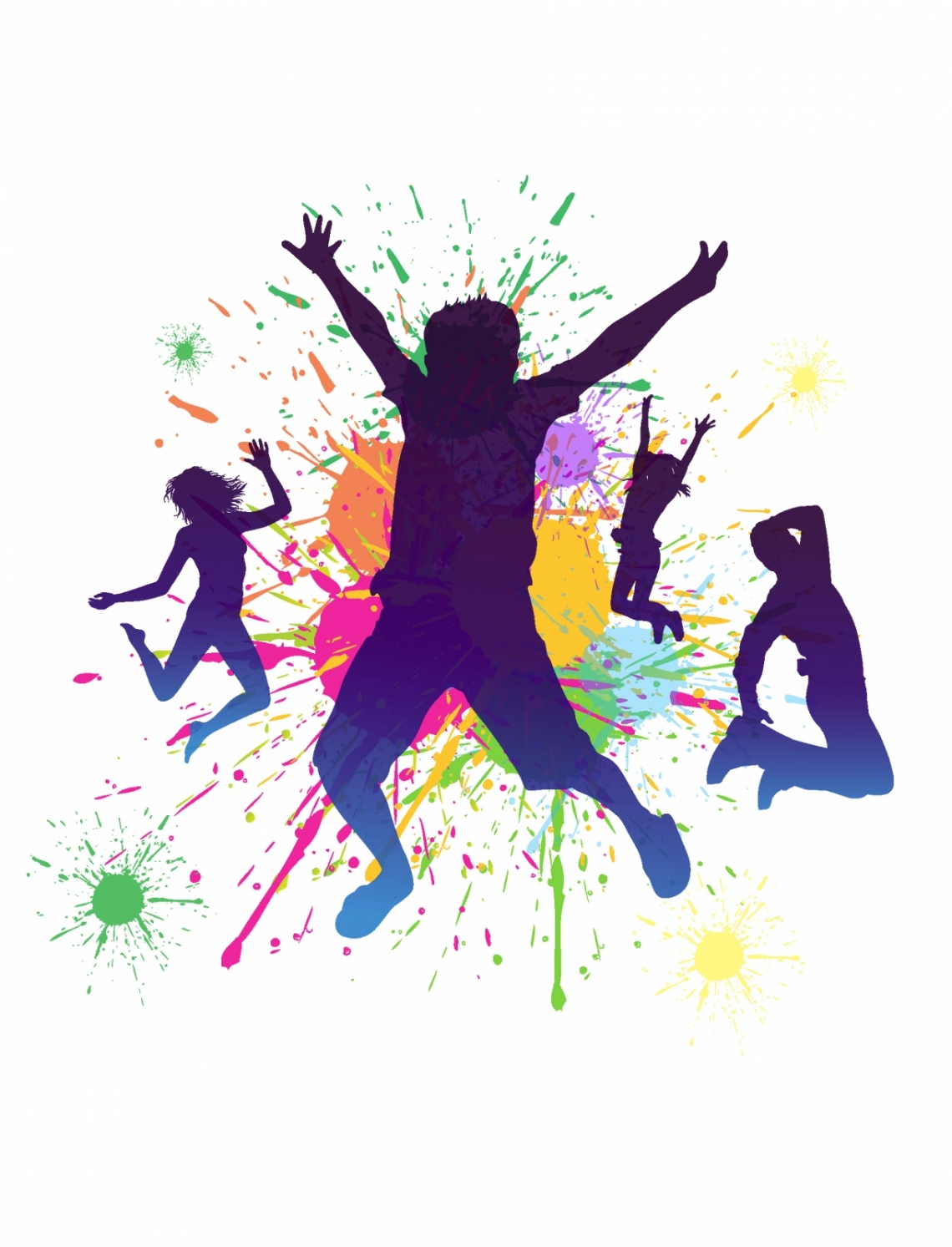 A very warm welcome. Colour Genie is a new website dedicated to the paint and coatings industry. We supply a wide range of products and services for both manufacturers and distributors. We are the sole UK and Ireland agents for Hero Europe, manufacturers of dispensing and mixing systems, DW Renzmann cleansing and solvent recovery systems and Matherson, the colour sampling specialists.
Combined with the products that Colour Genie supplies are the marketing support services that are the backbone of the business. David Gill, the Managing Director explains...'Colour Genie is the result of a business model that has evolved over the past 4 years. We offer specialist support to paint and coatings manufacturers and distributors that brings together a host of interrelated products and services. Undoubtedly colour is the core element that bonds the business proposition, it's measurement, accuracy, fulfilment and presentation across a broad spectrum of industry. Because we have a vested interest in the commercial success of our clients, our focus is to provide marketing-led initiatives to deliver business growth and increase efficiency. 'Whatever sector of the paint and coatings you're involved with, from Automotive to Woodcare, we have products and services that will be of interest to you.'
Please browse our site and follow us on social media for regular updates on products and services, project case studies, industry innovations and market trends.