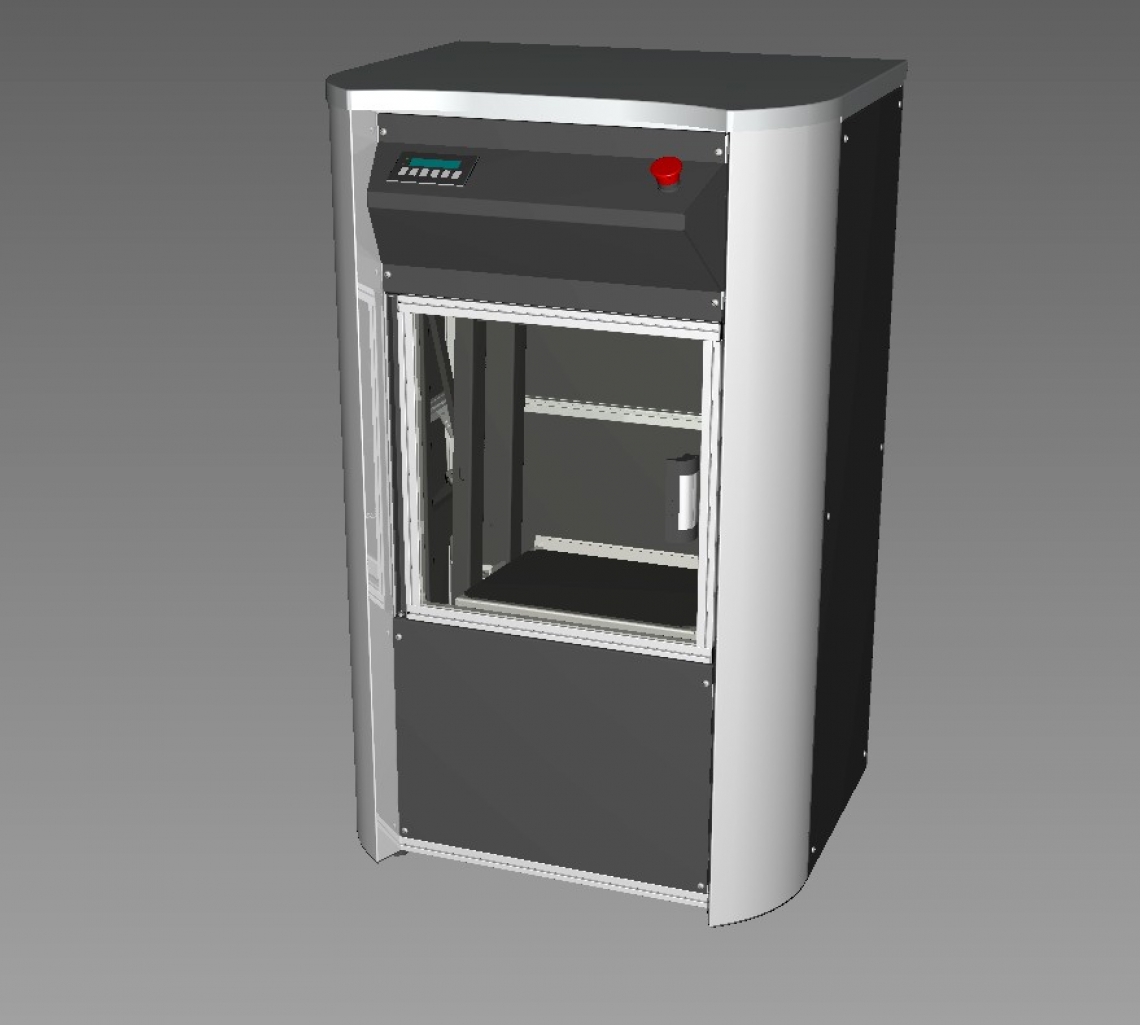 The old adage that 'you get what you pay for' rings very true when it comes to vibrational paint mixers. In a busy depot such as a trade decorator centre, where most demand can be pushed into the space of an hour or so at the start or the end of the working day, the stress placed on such machinery can be high. So when considering your purchase, can you really afford for it to let you down?
It's fair to say that paint and coatings manufacturers and distributors have saved money by sourcing lesser-known machinery from the Far East that's performed satisfactorily. But what happens when it doesn't, as has been documented on a number of occasions? Shakers take a hammering, so the components need to last. Cheaper machinery can mean cheaper components and a greater chance of failure. When you have a line of customers you can't serve today, even tomorrow, perhaps even until the following week because you can't get the service or parts, that's business you can't afford to loose.
So for the sake of a few hundred pounds, wouldn't it be wiser to invest in machinery that you can rely upon time and time again? The S400 Keplero shaker from Hero is tried, tested and performs under pressure, time and time again for many customers in a wide range of coatings sectors across Europe.
For more details please download the online brochure or contact Colour Genie for further information or arrange a demonstration.